Training and services
In Safe Hands International offers different training methods. Through a fully developed Learning Management System (Corella) In Safe Hands International are able to offer an array of engaging Webinars. The webinars are "live" and allow interaction between the presenter and attendees. These webinars can be talored to meet your service, company or organization's requirements. In Safe Hands International also offer regular open webinars for individuals to enjoy. 
Through our online learning platform, Corella we also offer Online, On Demand Training. Not only is there a wide variety of child protection courses available right now, there is also a library of courses provided from our training partners for you to consider. The online training provides cost effective, flexible training. Manages have administration and management features to monitor completion and create reports. To find out more please contact us for a detailed prospectus of our online training.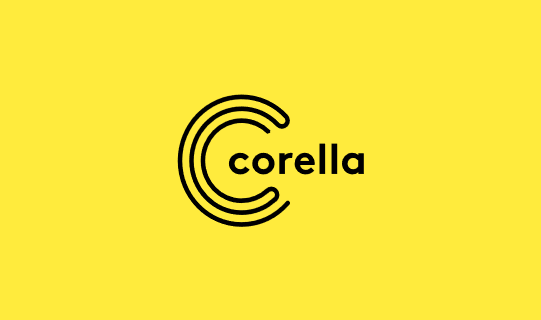 Teach the way you want, not the way you have to.
Corella's LMS has been designed to accommodate
all learning environments.
Schools, universities, businesses, and government
agencies all benefit from our flexible approach to
learning. Choose the right tools and structure your
lesson your way